A Series of Interactive Stories Where No Matter What You Do You Are Immediately Killed by a Werewolf
A Series of Interactive Stories Where No Matter What You Do You Are Immediately Killed by a Werewolf
It's a series of interactive stories where no matter what you do you are immediately killed by a werewolf.
From a review of a previous version of the game: "It's a jewel of tongue-in-cheek humour, just the right amount of meta-snark, and still captures the pulpy fun of Halloween horror." -- Kat Brewster, Rock Paper Shotgun
Writing + Game by Luke Burns (www.lukevburns.com)
Illustrations by Lucas Adams (www.lucaswilliamadams.com/)
Comments
Log in with itch.io to leave a comment.
I like Werewolves :D 10/10

No matter what I do I die from a werewolf
But in the last story, I don't die from a werewolf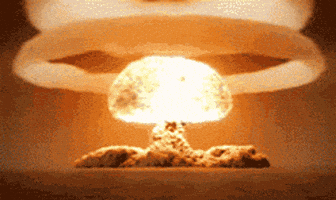 I played it on my channel and I liked it quite a lot.
Hey thanks so much for checking it out and featuring it on your channel! It was really fun for me to get to watch someone play through it and I'm glad you enjoyed it.
Your welcome hope you continue to make games like this in the future.
very specific but uhm... i like werewolves!
'eerie pile of pepperoni'
*wheeze*
'The next day, your friends find your headless body in the wine room'
why did it take my friends an entire DAY-
i love your art style! thanks guys. I played the different adventures just to see illustrations. So I (violently) died five times. No-thanks

Well, this certainly delivers what it promises.